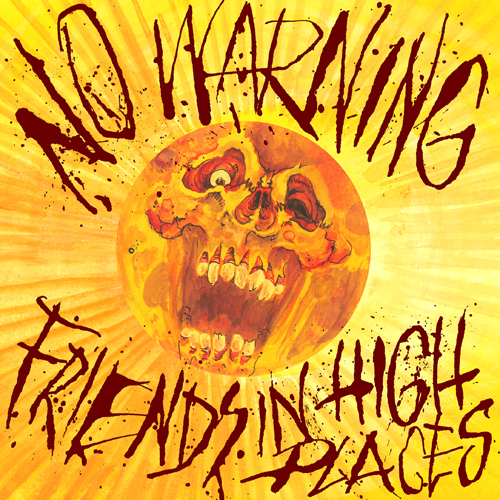 A brand new recording by the legendary No Warning will be available soon exclusively on Lockin' Out Records. This is a one song flexi 7", limited to 500 records. Stream below, and find on Apple Music and Spotify at the end of the month.
ORDERS START SHIPPING MONDAY NOVEMBER 2ND

NOTE: All Canadian/International vinyl orders MUST be for 2 or more items.
SOLD OUT